Introducing: COVET by Stella & Dot
I have so dearly loved my Stella & Dot accessories over the past five years. The jewelry, scarves and bags have spiced up my almost completely neutral wardrobe in so many ways. The sexy, layerable wrap-watches, bangles and cuffs are instant conversation pieces no matter the company I'm in. When I'm flustered over finding a great outfit for an event, I pull out my statement pieces and let them do the talking. Packing for a weekend (or a few weeks!) is a breeze knowing that I can throw some black tops + denim into a bag with accessories to make it appear as if I'm wearing a completely different outfit every day.
BUT.
Swimming. Sweating. Showering. Sleeping. These are not things that I feel comfortable doing in my Stella & Dot jewelry... I don't want to mess it up! And I know it will last longer if I take it off while doing the above activities. So, naturally, I was thrilled to learn that Stella & Dot has created a luxury line of completely ethically-sourced products. Enter stage left, COVET by Stella & Dot!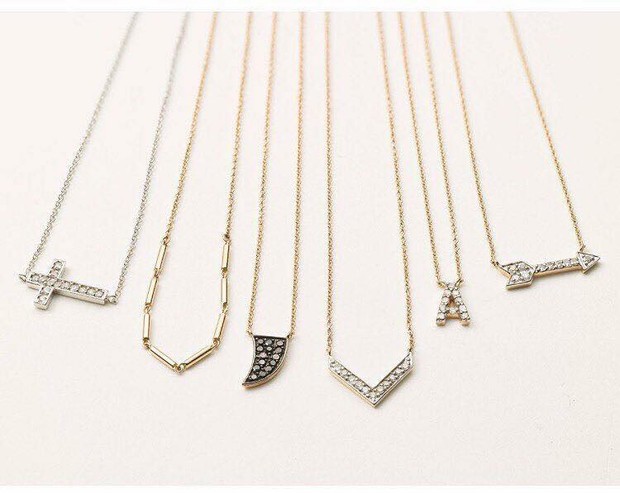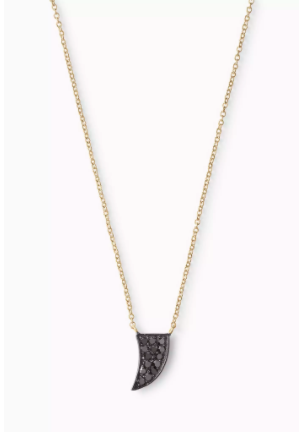 These understated layering necklaces feature conflict free diamonds hand-placed in 14k yellow or white gold (no plating)... and they're perfectly priced at under $300. Each piece symbolizes what's most coveted in life... adventure, love, intention + connection.
Now through September 7th, all of the below items are available for pre-order -- act fast, ya'll! I know these will sell out before the Holidays...